ABOUT LOUIS LEHOT
Helping businesses and ventures with compelling technologies reach their growth objective with sound legal strategies and solutions.
Louis Lehot is a partner within the Silicon Valley, San Francisco, and Los Angeles offices of Foley & Lardner LLP. Louis specializes in advising his clients at all stages of company growth from garage to global. Louis Lehot offers comprehensive business and legal advice for entrepreneurs, executive management teams, investors, financial sponsors and their advisors. He specializes in…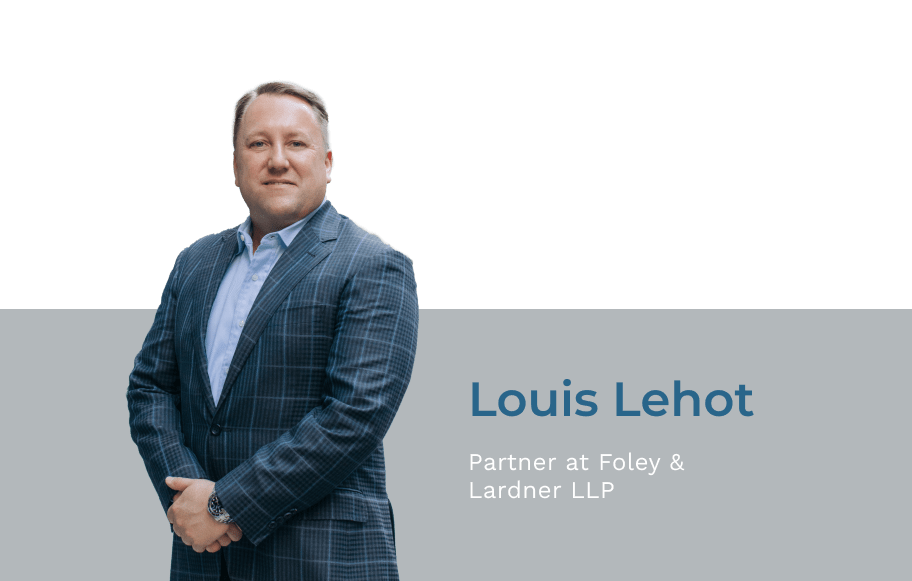 Foley Significantly Expands Capabilities In The Fast Growing Technology And Life Sciences Sectors.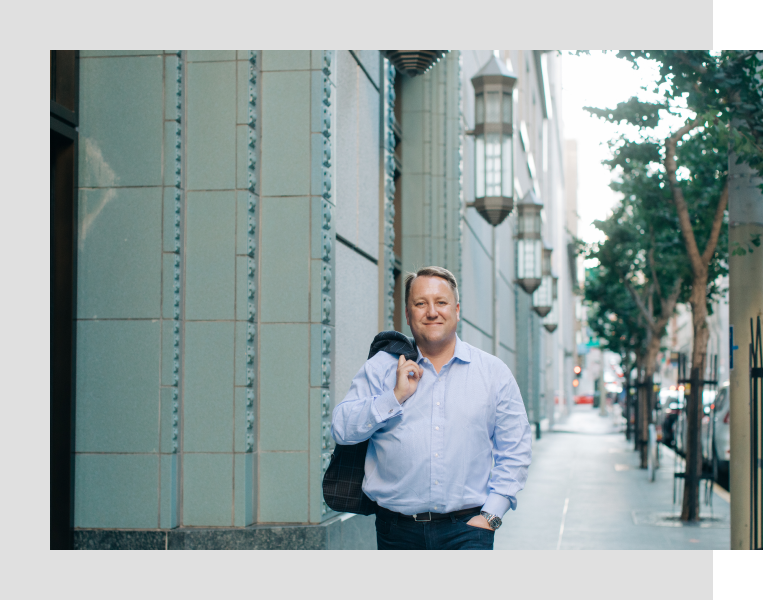 FREQUENTLY ASKED QUESTIONS